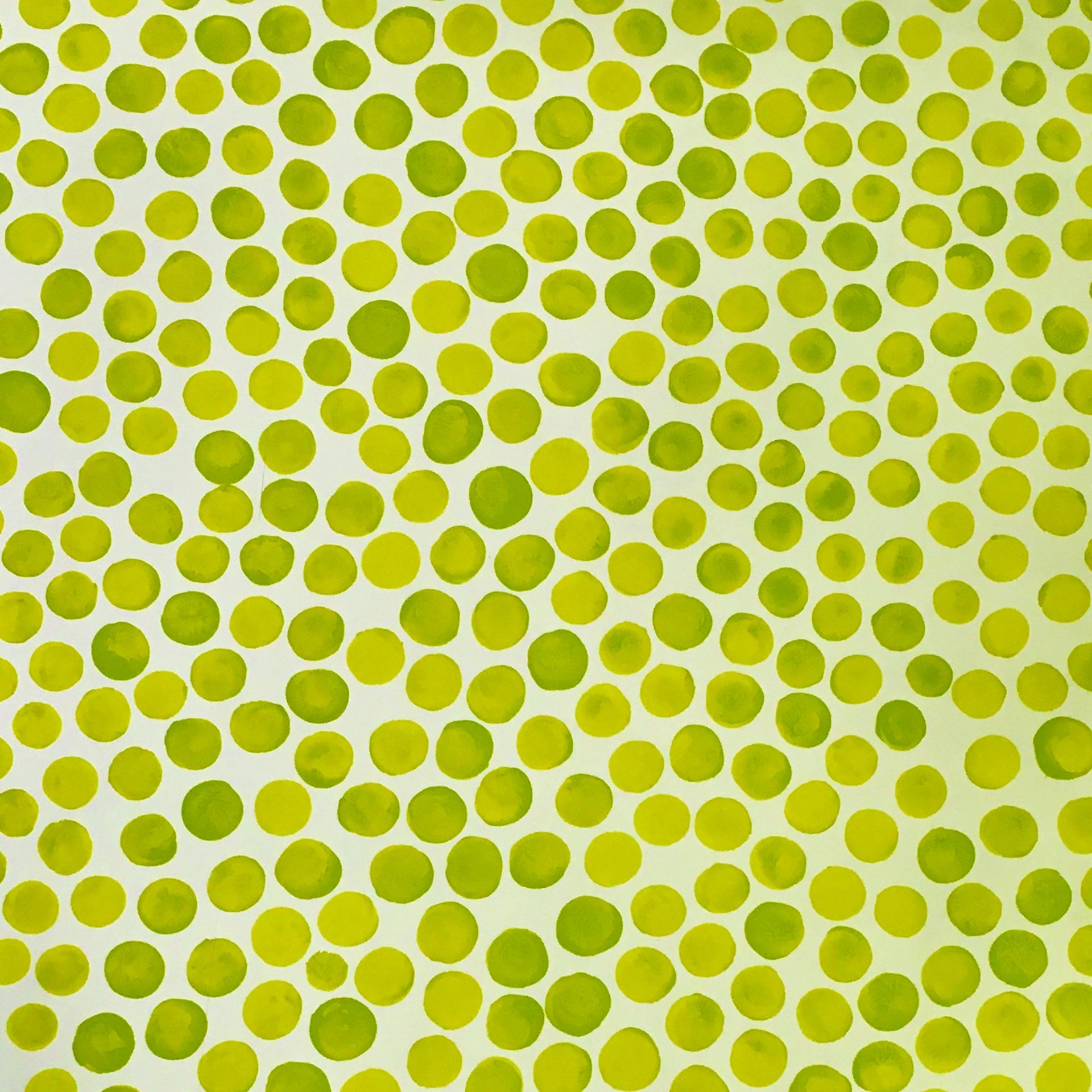 INTERNATIONAL EXHIBITIONS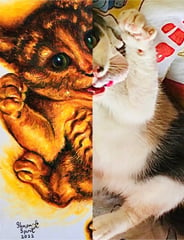 UPCOMING : 25 Jun - 26 Jun 2022
I SPEAK CAT
See realistic Batik portraits of Shuen's cat and join her free Batik Workshops at the International Creative Women. Location: Het College 22, 5611 EH, Eindhoven. 2 PM - 5 PM.
UPCOMING : 9 Jul - 23 Jul 2022
THIRTY FIVE YEARS AND COUNTING
See Shuen's intricate Chinese Batik Mandala at the Minerva Arts Centre in Llanidloes, UK.
PAST : 29 Jan - 12 Feb 2022
TIGER YEAR
Shuen-Li's Batik portraits of her cat in the Tiger Lunar New Year Pop-Up in The Steam Room, East London.