find your highest joy with shuen-li spirit's art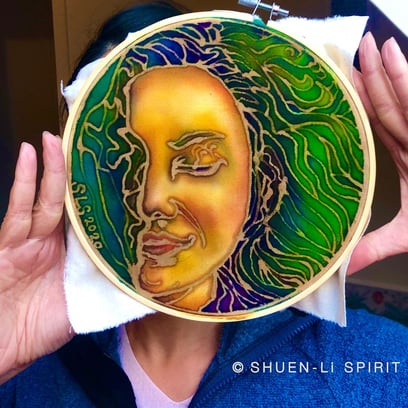 Singaporean-born and Netherlands-based, Shuen-Li is a contemporary Batik artist and Art educator. She is an active member of the Batik Guild and the Nationale Associatie voor Beeldend Kunstenaars (National Association of Fine Artists). With a master's degree in visual arts education, Shuen-Li enjoys inspiring children and adults alike with the magic of Batik painting, and being inspired by their artistic expressions in return. She demonstrates how she draws in molten wax with her tjantings in her YouTube channel - Art for the Gentle Spirit.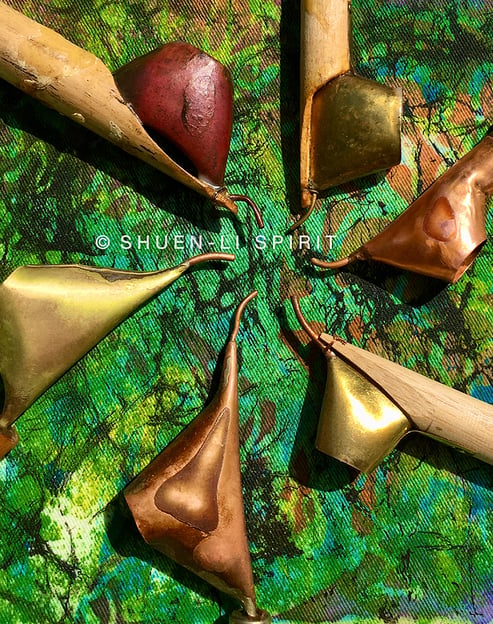 these tools are called tjantings, which are handed down to Shuen-li from her mother. They are used in the technique of creating batik paintings.
Instagram: artforthegentlespirit